Commercial Locksmith - Palm Coast, FL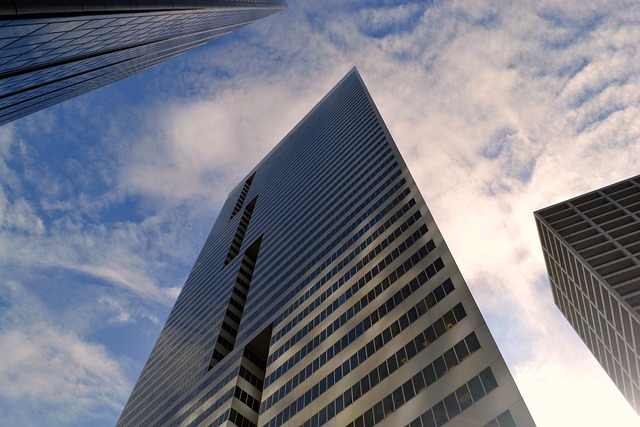 Lock and key troubles at your business, store, office or commercial space can be frustrating. At Palm Coast Locksmith, we understand the need to have your business operations run smoothly. We are here to provide easy and efficient solutions for your commercial locksmith needs.
We offer a comprehensive range of services to ensure that you are never locked out of your commercial property for an extended period. Our mobile locksmith services enable us to assist you promptly, and we specialize in:
Commercial lockout: Our expert locksmiths swiftly resolve lockouts, ensuring minimal disruption to your business.
Commercial locks: We handle various types of commercial locks, including high-security locks, electronic locks, and keyless entry systems.
Commercial hardware: Our solutions cover door closers, panic bars, exit devices, hinges, and other hardware to enhance the security and functionality of your commercial space.
Access control systems: We design and install access control systems to regulate entry and provide advanced security measures for your business.
Master key systems: We design and implement master key systems, providing convenient access control and key management for your business.
Keyless entry systems: We install and maintain keyless entry systems, offering convenient and secure access to your commercial property.
Panic bar installation: We specialize in installing panic bars and emergency exit devices to ensure compliance with safety regulations and facilitate quick and safe evacuations.
Lock repair and replacement: Our skilled locksmiths can repair and replace damaged or malfunctioning locks to restore the security of your commercial premises.
Lock rekeying: We offer lock rekeying services to change the key combination of your locks, providing enhanced security and control over access.
Safe installation and opening: We assist with safe installation and can also open locked safes, ensuring the protection of your valuable assets.
Regardless of the size or type of your commercial space, we employ advanced techniques and cutting-edge equipment to handle lockouts and security needs with precision and care. Our goal is to address the issue swiftly while preserving the integrity of your locks and doors.
We understand the importance of minimizing downtime for your business. That's why we prioritize prompt service and strive to reach your commercial property as soon as possible. You can rely on us for emergency lockout assistance, lock repairs, lock rekeying, and other commercial locksmith needs.
Our team of highly trained locksmiths has extensive experience working with businesses across various industries. We stay up-to-date with the latest advancements in commercial security to provide you with the most effective solutions. Whether you operate a retail store, office building, warehouse, or any other commercial establishment, we have the expertise to meet your unique locksmith requirements.
When you choose Palm Coast Locksmith for your commercial locksmith needs, you can trust that we will deliver superior service, exceptional workmanship, and transparent pricing. Contact us today to schedule a consultation or request emergency assistance. We are here to safeguard your business and provide reliable locksmith solutions.
Feel free to reach out to us for any of your commercial lock and key needs. We are committed to ensuring your security and peace of mind!