Our Services - Palm Coast Locksmith
At Palm Coast Locksmith, we are proud to offer a comprehensive range of residential, commercial, and automotive locksmith services in the beautiful city of Palm Coast, FL. Whether you need assistance with securing your home, enhancing your business's security, or resolving automotive lock and key issues, our team of skilled locksmiths is here to provide reliable and professional service. We are a locally owned and operated company and have been proudly serving the Palm Coast area with reliable locksmith services. As a local Palm Coast locksmith, we are committed to providing our clients with fast, professional, and honest service for all their locksmith needs.
---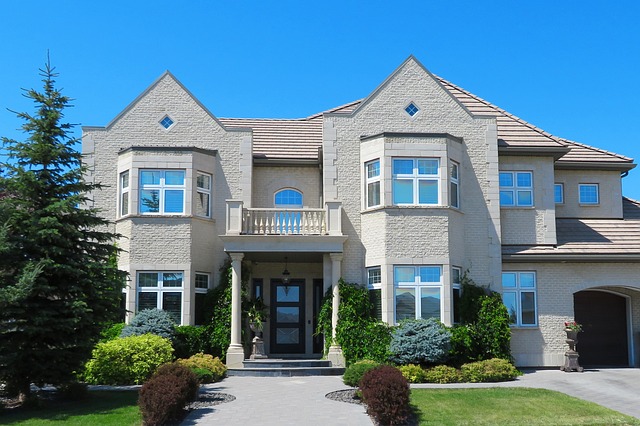 Residential Locksmith Services
At Palm Coast Locksmith, we understand the importance of keeping your home safe and secure. Our residential locksmith services offer a wide range of solutions to protect your property and provide you with peace of mind.
Lock Installation and Repair: Our experienced locksmiths can install and repair various types of locks, including deadbolts, keyless entry systems, and smart locks. We ensure that your home is equipped with reliable and high-quality locks.
Home Lockout Assistance: Accidentally locked out of your house? Our locksmiths are available 24/7 to help you gain access to your home efficiently and without causing damage to your locks.
Lock Rekeying and Key Duplication: If you've moved into a new home or need to update your security, we offer lock rekeying services. We can change the internal mechanism of your existing locks, rendering old keys ineffective. Additionally, we provide key duplication services, so you can have spare keys for family members or trusted individuals.
Security Upgrades: Enhance the security of your home with our security upgrade services. We can install security systems, CCTV cameras, and motion sensor lights to deter potential intruders.
---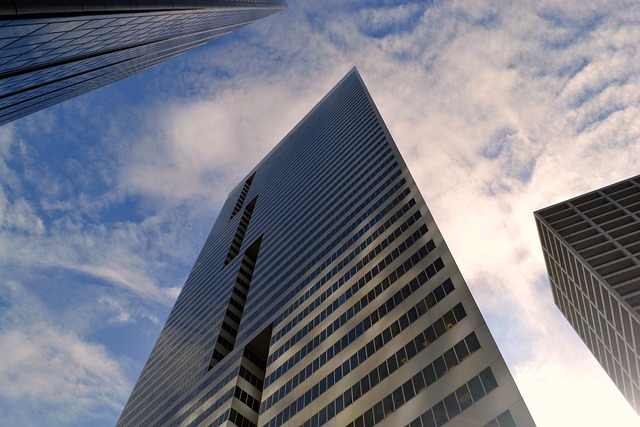 Commercial Locksmith Services
Our commercial locksmith services are tailored to meet specific needs of your business establishment and commercial real estate. From installing master key systems to upgrading your access control, we'll help protect your business and assets.
Lock Repair and Replacement: Whether your locks are damaged or need to be replaced, our locksmiths have the expertise to handle any lock-related issues efficiently.
Access Control Systems: Protect sensitive areas of your establishment with access control systems, including key cards, biometric readers, and keypad entry systems.
High-Security Lock Installation: Upgrade your commercial locks to high-security options, such as Medeco or Mul-T-Lock, to prevent unauthorized access and enhance your overall security.
Master Key Systems: We can design and install master key systems, allowing you to have convenient access while maintaining controlled access for employees and various areas of your business.
---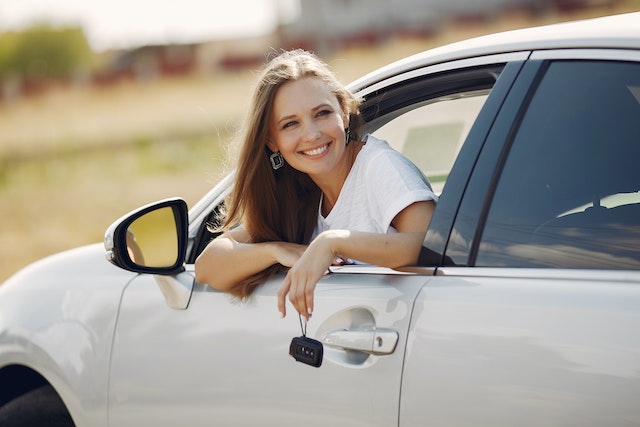 Auto / Car Locksmith Services
Locked out of your car? Lost your car keys? Palm Coast Locksmith offers a comprehensive range of automotive locksmith services to get you back on the road quickly.
Car Lockout Assistance: Our skilled locksmiths can swiftly and safely unlock your vehicle, allowing you to regain access without causing any damage.
Key Replacement and Duplication: If you've lost your car keys or need spare keys, we can provide key replacements and key duplication services for various makes and models.
Ignition Repair and Replacement: Experiencing ignition problems? Our locksmiths can diagnose and repair ignition issues, and if necessary, provide ignition replacement services.
Transponder Key Programming: We specialize in programming transponder keys, ensuring that your vehicle's security system recognizes the key and allows the engine to start.
Our Palm Coast Locksmith Services
Our experienced locksmiths are equipped to handle a wide range of locksmith services for residential, commercial, and automotive needs. Whether you require lock installation, repair, rekeying, or assistance with lockouts, Palm Coast Locksmith is here to provide reliable and professional service. Contact us today for all your locksmith needs.
Lockout Assistance
Whether it's residential, commercial, or automotive, we provide emergency lockout services. If you have lost keys to your home or have accidentally locked your car, we have experts to provide fast service.
Security Hardware Installation
Lock installation, door handle installation, painc bar installation, crash bar installation, hand rails installation, commercial door installation, CCTV installation, and much more.
Access Control System
Businesses and commercial buildings need better control over entry and exits. Access control systems help maintain access for a large number of people with ease and also allows to monitor movement. You can control who gets to access which areas depending on your business and roles of the employees. For a small business, master key systems can also function as an effective access control. In large establishments, digital locks and keyless entry is more effective. With digital locks and keyless entry, there's no hassle of changing keys when someone leaves the business.
At Palm Coast Locksmith, we have the complete range of locksmith services. Whether you're facing a lockout situation, need to upgrade your home security, or require assistance with your vehicle's locks, our expert locksmiths are here to provide professional and reliable services at reasonable prices.
One of our main services is lock installation and repair. We can install various types of locks, including deadbolts, padlocks, and electronic locks. We also specialize in repairing damaged or malfunctioning locks, restoring their smooth operation and reliability.
Lock rekeying is another popular service. When you move into a new home or are concerned about the security of your existing locks, our locksmiths can rekey the locks to open them with new keys and make old keys useless. You don't need to replace the entire lock.
Spare keys for your property. We offer key cutting and duplication services. Whether you need duplicates for your home, business, or vehicle, our locksmiths can create accurate copies, providing you with peace of mind and convenience.
In emergency situations where you are locked out of your home, office, or car, our locksmiths provide prompt lockout assistance. With specialized tools and techniques, we safely unlock doors without causing any damage, allowing you to get back in.
At Palm Coast Locksmith, we also specialize in security system installation and maintenance. Our expert technicians can install alarm systems, surveillance cameras, and access control systems to enhance the security of your property. We offer regular maintenance and repair services to ensure that your security systems are always functioning optimally.
For vehicles (cars, trucks, scooters & motorcycles), we offer a range of services, including car key replacements, transponder key programming, and ignition repair. Whether you've lost your car keys, need a spare key, or are experiencing ignition issues, our locksmiths have the expertise to assist you with efficiency and precision.
With our comprehensive locksmith services, Palm Coast Locksmith is dedicated to providing reliable solutions for all your lock and key needs. Our experienced locksmiths prioritize your security and peace of mind, delivering exceptional service tailored to your requirements. Contact us today for trusted locksmith services you can depend on.